——————————————————manufacturing ———————————————————
Some examples of our projects related to MRP and warehousing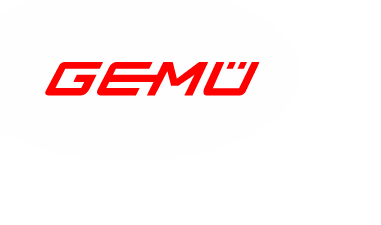 Gemue China -盖米中国
Customer Profile:
1998 年,德国盖米集团在中国上海设立代表处,后于2000年11月成立盖米阀门(上海) 有限公司,系盖米集团独资子公司,并在接下来的几年内相继在北京、广州、成都、沈阳、香港设立分公司并发展大量代理商, 负责各区事务。
目前,盖米集团已在中国建立了完整的仓储、生产加工、销售、售后维修服务体系。过去几十年中,盖米集团在中国的业务拓展迅速、盖米产品在众多工业领域中得到广泛应用。盖米中国在赢得中国工业市场上良好声誉的同时,也成为盖米集团亚太地区中最重要的组织机构。
盖米中国2016 年员工总数近200 人,大部分集中在上海总部。在位于北京、广州、成都、沈阳及香港的各销售分公司也配置了专业的销售人员和售后服务人员。
Project:
本项目主要实现了以下功能:
实现订单和发货单接口同步

实现发货批次合并和销售特殊需求审批反馈管理

实现扫码装箱、装箱校验、位号扫描等快速业务操作

实现批量发货管理和快递单(套打)打印、装箱单打印等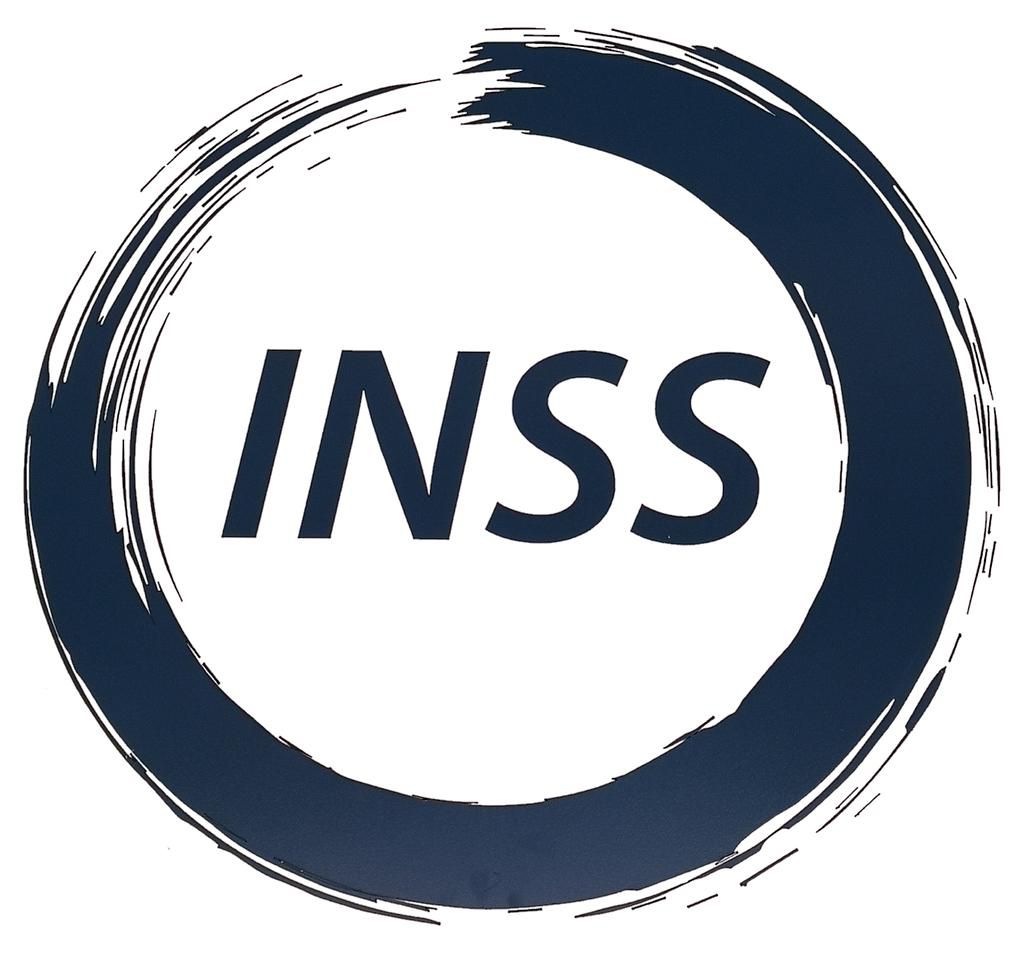 Indie Nano (XuZhou) -英迪那米(徐州)半导体科技有限公司
Customer Profile:
Indie Nano Semiconductor technology group is headquartered in Shanghai. Indie Nano Semiconductor (Xuzhou) Technology co., ltd. was registered and established on September 26, 2018. It is located in the no. 2 plant of new micro semiconductor accelerator, donghuan street, jingkai district, xuzhou.Indyami (xuzhou) project mainly provides new parts and parts repair services for etching machines. The target customers are domestic and foreign enterprises such as smic, huahong group, purple light national core, grofender and so on.

Project:
Odoo is currently used for all departments , the main modules are: Purchase, Sales, Inventory, Employee, Accounting, Manufacture, PLM, Documents, Barcode, Quality.
SCIP SITA Waste Services - 上海化学工业区升达废料处理有限公司
Customer Profile:

SCIP SITA Waste Services Co., Ltd (Suez Environnement JV) runs the largest and most sophisticated hazardous waste incinerators (2 lines) in mainland China, with an annual treatment capacity of 60,000 tons per year.
Project:

Odoo is used as integrated management system for all operations related with plant management and administration, including Product catalog, Sales and Contracts, Purchases, Delivery, CMMS, Warehousing and Accounting.
At the same time, based on this project, seven hazardous waste treatment plants including Nantong Shengda, Changzhou, Qidong, Taixing, Suzhou, Hong Kong, and Taiwan were promoted and implemented!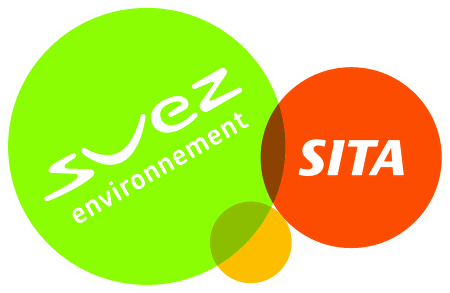 Pimax -小派科技
Customer Profile:
Pimax is one of the world's leading VR hardware R&D, manufacturing and experience companies. Its headquarter is located in Shanghai, China, and its subsidiaries are located in shenzhen, China and silicon valley, USA.The company was founded in 2015. The founding team is composed of the first batch of technical engineers who have a passion for virtual reality technology in China. They have participated in the research and development and production of the world's top VR headset projects.

Project:
Deployment on SaaS+sh, one kind of Cloud platform and allow user to develop base on special requirements.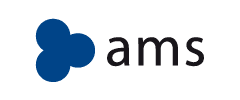 AMS - 阿麦士产品装配(佛山)有限公司


Customer Profile:

Founded in 2003, AMS is a Dutch company with nearly 10 years of product development and production experience in China. The company mainly provides products designed, developed and produced in China, such as plastics, injection molds, and hardware products to Western customers such as Europe and the United States. AMS is headquartered in Amsterdam, the capital of the Netherlands. The headquarters is devoting its core strength to sales and customer management.




Project:

Odoo is currently used for Sales, Purchase, Inventory, Quality and Manufacturing, effectively improving corporate management.
Emballiso China - 欧宝利冷链技术(上海)有限公司
Customer Profile:

Emballiso is a limited liability company (wholly owned by a foreign legal person) incorporated in Shanghai on 2007-07-13. Its business scope is: designing, developing, processing and producing various cold chain technology products (including Special and general packaging products, cold source products, temperature measurement equipment), selling self-produced products and providing related technical advice and technical services; engaged in the import and export, wholesale, commission agency (except auction) and related supporting of the above products and similar products Services, marketing planning, business management consulting, investment consulting.
Project:

Use Odoo for Purchase, Inventory, Sales, Quality and Financial management, and use multiple companies to complete internal enterprise automatic orders generation.

APEM Wujin Electronic Co Ltd - 阿贝(武进)电子有限公司


Customer Profile:

World's fifth largest B2B electronic components manufacturer, APEM sales over 11 countries around the world, with 130 distributors and agents.


Project:

Odoo is currently used for all departments in the sales office and manufacturing subsidiary, for CRM, Sales and order taking, Purchasing, Inventory management, Manufacturing and Accounting.
Taolight
Customer Profile:

Taolight owns 2 production facilities with 24 production lines, almost 1000 employees. Their customers include well-known chain stores and distributors in more than 40 countries.
Project:

The project involves the implementation of product customization, Bill of Material and automated data import/export, Sales and Purchase, Inventory and Manufacturing.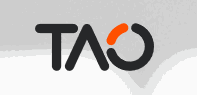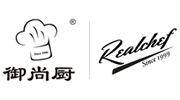 Yongkang Xebon Die Casting - 永康市协邦
铸业有限公司
Customer Profile:
Located in Yong Kang ZheJiang Province, the company is currently leading manufacturer of cast aluminum non stick cookware in China, specialized in designing and producing cast aluminum non stick cookware and other cast aluminum alloy products. The company has passed the ISO9001 and 2000 quality management system.

Project:
Odoo implementation for Xbon factory in Iran, used in Chinese and Persian, including Sales, Purchase, Inventory, Manufacturing, HR and Accounting.

—————————————————— E-commerce and Retail ———————————————————
Projects related to retail and e-commerce integration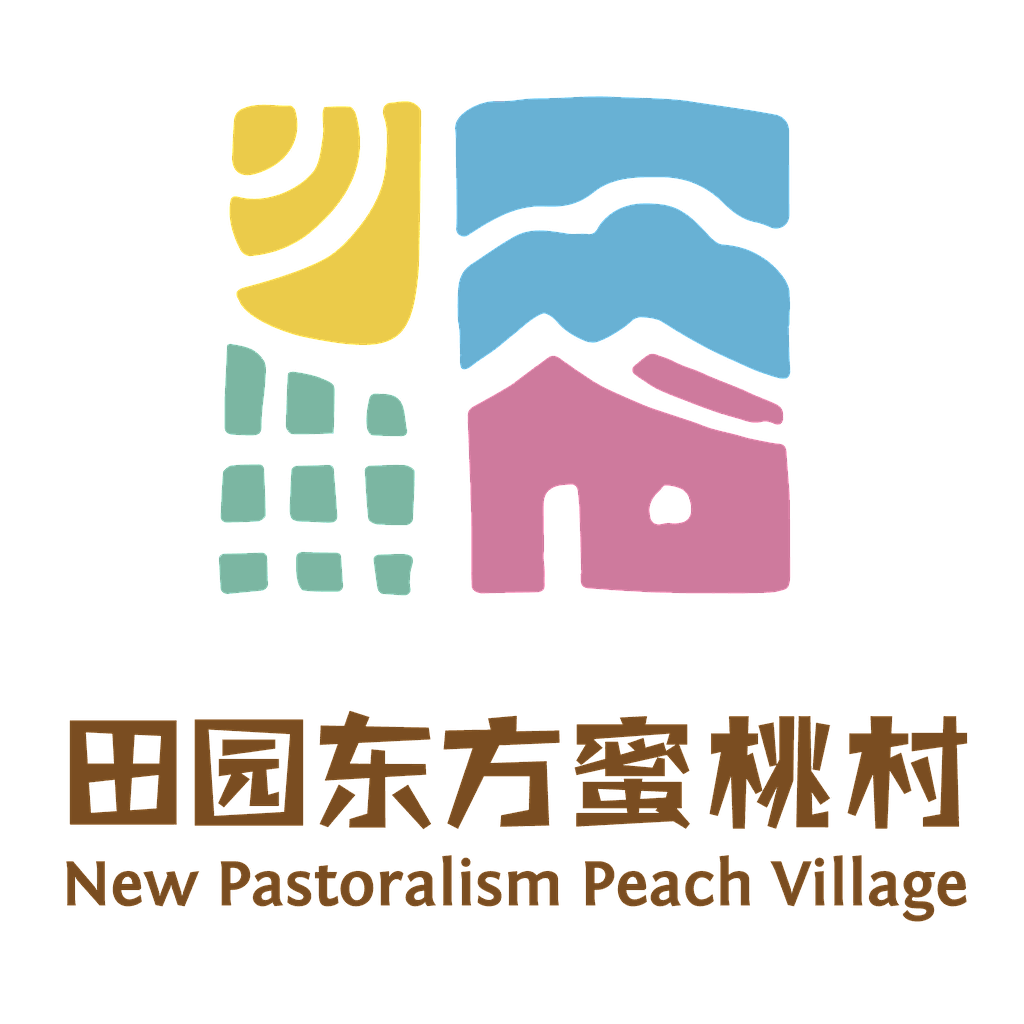 Beijing Agricultural Garden Operation Management Co., Ltd.
Customer Profile:
AGG is a pastoral complex integrating modern agriculture, leisure tourism, pastoral communities and other industries. It advocates the harmonious integration and sustainable development of man and nature, and has become an important force in the integration of urban and rural construction in the new era.

Project:
Use Odoo to meet the multi-service retail management of the park (Alipay WeChat scan code payment and refund), restaurtant management, hotel management, at the same time to meet purchase applications, sales order management, inventory management, financial management, etc.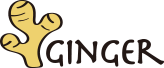 Shanghai Ginger Technology Co., Ltd.
Customer Profile:
Established in Shanghai in May 2017, the company has a team of professional executives and an experienced technical team from home and abroad. We apply the world's most advanced radio frequency identification, machine vision, biometrics and other technologies to intelligently upgrade the traditional retail industry. We provide Grab N Go's "take-and-go" settlement-free payment system to create a 24-hour staff-free Smart retail terminal.

Project:
Use Odoo to meet Purchase, Inventory, financial management, and meet the needs of automated replenishment.
Spark Models
Customer Profile:

Spark Model designs and manufactures collector's scale model. With 2 factories and almost 1000 employees, the company manufacture models for the European and Japanese market.
Project:

Product catalog, Magento Website integrated with Odoo, multi-company setup and automation over sales, purchase and stock management.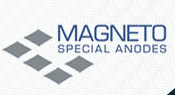 Mactrends New Zealand/Australia/UK
Customer Profile:
Mactrends is a trading company located in New-Zeland with branches in Australia, China and UK, selling a wide rage of consumer goods through several e-sales channel such as Magento, Tradevine or E-bay.

Project:
The company uses Odoo in a multi-company environment to manage sales, purchases, stock, claims, supplier portal and accounting management.
Fields China
Customer Profile:

Premier online grocery store, Fields China delivers, daily, safe and high quality food to Shanghai customer's door.
Project:

Connector and integration with Joomla website, Sales and Purchase orders, warehouse and delivery management.

—————————————————— Services———————————————————
Services and other Accounting or Human Resources related projects

BrighterBeauty - 碧科美护肤中心
Customer Profile:
BrighterBeauty is a next generation retail concept in skin care area. The company blends high-tech with high touch to create a modern OMO journey reflective of how Chinese consumers live their lives. Nimbly moving between online and offline worlds in a single experience. The system went live June 14, 2019 in the Fengshengli area, Jing 'an district, in the heart of Shanghai. Odoo solution supports a customer journey that includes Visia Facial Imaging, Custom Blend Station, Active Atomization Application Technology, Red Light Therapy and a dynamic cross border product line. All designed to meet the modern skincare needs of China's busy urban consumers.

Project:
With a Magento API to receive sales order and consumed quantity, created delivey order, invoice and payment. And with Purchase, Inventory, Accounting modules for all the business management.
BATINOO

Customer Profile:

From France, the founder of BATINOO and his team have accumulated a wealth of expertise in construction and renovation over the past 32 years. In their activities, they coordinate the intervention of various complementary professional and professional institutions to serve the end customer.
Project:

Odoo has established an effective shared information system. Through automation and monitoring of on-site repetitive tasks, the relationship between customers and suppliers is more effective. The main functions are: Sales, Purchase, Project, Inventory management, portal management (portal users view orders, invoice online payment, upload attachments, etc.).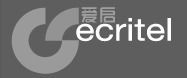 Ecritel China - 爱启信息科技有限公司
Customer Profile:
Ecritel is a web host and facilities management supplier for companies. Ecritel has teams specialising in all of the main operating systems, database management systems and software environments.

Project:
CRM setup, AR/AP, Accounting and cost accounting setup for recurring services.
IT Consultis - 朗高投资咨询有限公司

Customer Profile:

Established in 2011 in Shanghai, IT Consultis has grown from a small development boutique to a leading digital agency in Asia offering web design and development, e-Commerce services and China market localization solutions.
Project:

CRM setup and legacy data import. Redmine connector for project management. AR/AP, Accounting setup for multi-company environment.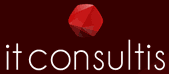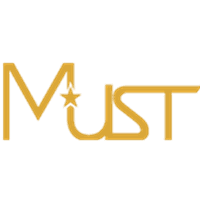 Must Films - 必须企业形象策划有限公司
Customer Profile:
Service company producing movies in Shanghai.

Project:
Hosting and database migration for CRM, email integration, Sales Orders, Timesheets and Cost Accounting.

Yopark - 优帕克集团

Customer Profile:

As Chinese largest high-quality residential apartments service operator, Yopark is designed to provide management service for small property, developing and operating a different management model from the traditional rental market, creating a new concept such as an all-in home style service apartments management system.
Project:

A full Marketing and CRM setup and legacy data import with Odoo V9.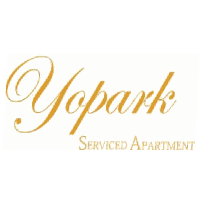 Customer Profile:
Reality is a interdisciplinary creative studio that designs
immersive and interactive experiences and installations.

Based on client needs Reality creates experiences that engage with their audience.

To achieve that Reality is fusing international and local creative talents,
the latest technologies and human interaction.

Our clients are luxury brands, event organizers and nightlife entertainment groups


Project:
Main module:CRM, Sale, Invoicing, Accounting, Website, Project,Timesheet,Recruitment,Socument,Planning。

Alando
Customer Profile:

Founed in 2017 in Shenzhen,China by a Belgian-Chinese couple,Alando Global is an expert in Cross-border e-commerce between China and Europe.

Founded in 2017 in Shenzhen, China by a Belgian-Chinese couple, Alando Global is an expert in Cross-border e-commerce between China and Europe. Our first mission was to help Chinese factories to sell their products on e-commerce marketplaces.
Now, We expanded our activities in helping Chinese with shipping, customs clearance, storage and distribution of their products in Europe.
Our first warehouse is near Liège airport and the team, consisting of Europeans and Chinese, are all highly skilled to help everyone to find the best logistics solution.
Project:

Main Module:CRM, Sale, Invoicing, Acoounting,Esign,Document。
50000+ companies use Odoo to develop their business.
Contact us to learn more customer cases, rich customer cases, and provide you with more professional consulting and implementation services!