Elico Corp is Odoo Training Center
We provide Odoo training services in China since 2011
Our training offer is based on the official Odoo training content.
Choose between functional and Developer courses, onsite or online, in Mandarin or English.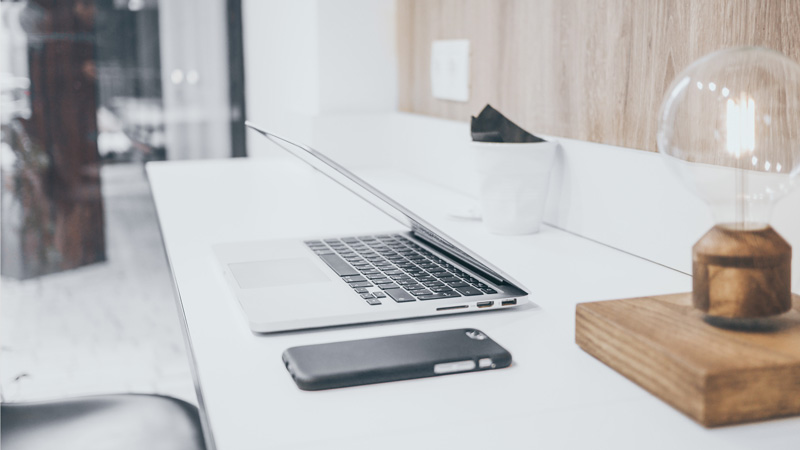 Customer Made Training
Name: On-demand (Functional/Technical/Infra/Python)
Location: Onsite/Online/Customer
Duration: To be agreed upon (7h/day)
Time: Monday to Friday (9am-5pm)
Language: Mandarin or English
Price: Contact Us
Tool: Teamviewer, Virtualbox, Zoom, Tencent Meeting, etc.
Online Functional Training
Lesson #1: Introduction and Purchase
Lesson #2: Sales and CRM
Lesson #3: Point of Sales and Billing
Lesson #4: Warehouse Management
Lesson #5: Manufacturing
Lesson #6: Project Management
Lesson #7: Accounting (Part one)
Lesson #8: Accounting (Part two)
Lesson #9: Human Resources
Lesson #10: Web design, E-commerce
Onsite Developer Training
Day 1
Odoo Architecture and Installation
Directory Structure / Module / UI
Administration
Day 2

Introduction to module Open Academy
Manifest File / model structure
Fields and Basic Views
Variables & Methods
Day 3

Advanced Views (Kanban, Cal. Etc.)
Model & View Inheritance
Business WorkFlow / Wizard
Day 4

Website Builder Introduction
HTTP Controllers & Authentication
Simple & Dynamic Pages
Semantic Rules / Magic Attr. / Snippets
Optional Inheritance / Qweb Report
Day 5

Database Backup and Restore
Translation
Security (Groups, Record Rules)
Import/export & RPC
Odoo Function and technical support
Quick response, providing up to 7 * 24 hours of service to provide support for your function and technologies.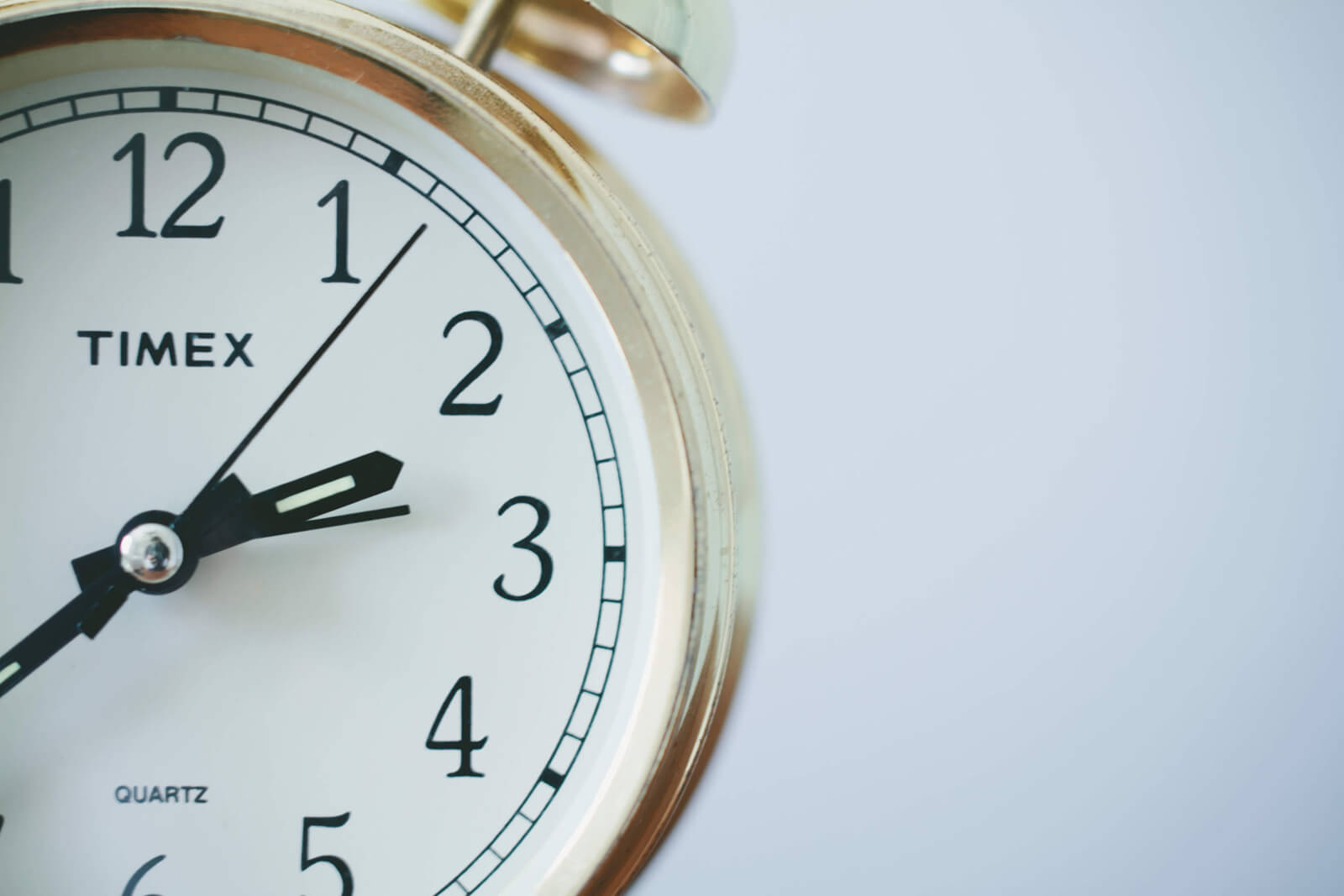 Odoo应用支持
我们有应用专家为您的团队解决如下问题:
Training and documentation
Functional Solution Design
技术支持
我们的团队有许多Odoo技术方面的专家:
Odoo framework (Python, jscript, XML)
Odoo企业版
与Odoo SA签订的企业版合同将为您带来如下好处:
Unlimited bug fix and migration of the core modules
Unlimited Functional support
50000+ companies use Odoo to develop their business.
Professional training and support services, available in multiple languages!