Christina SI :Exploring-How to Transform from Traditional Enterprise to Metaverse Web3.0
Metaverse Topics from 100 People Views
"
Christina SI, ERP expert, Blockchain explorer. CEO of Elico Corp , Chief Secretary Blockchain Sector of Zhejiang Association of Small & Medium Enpterprises China.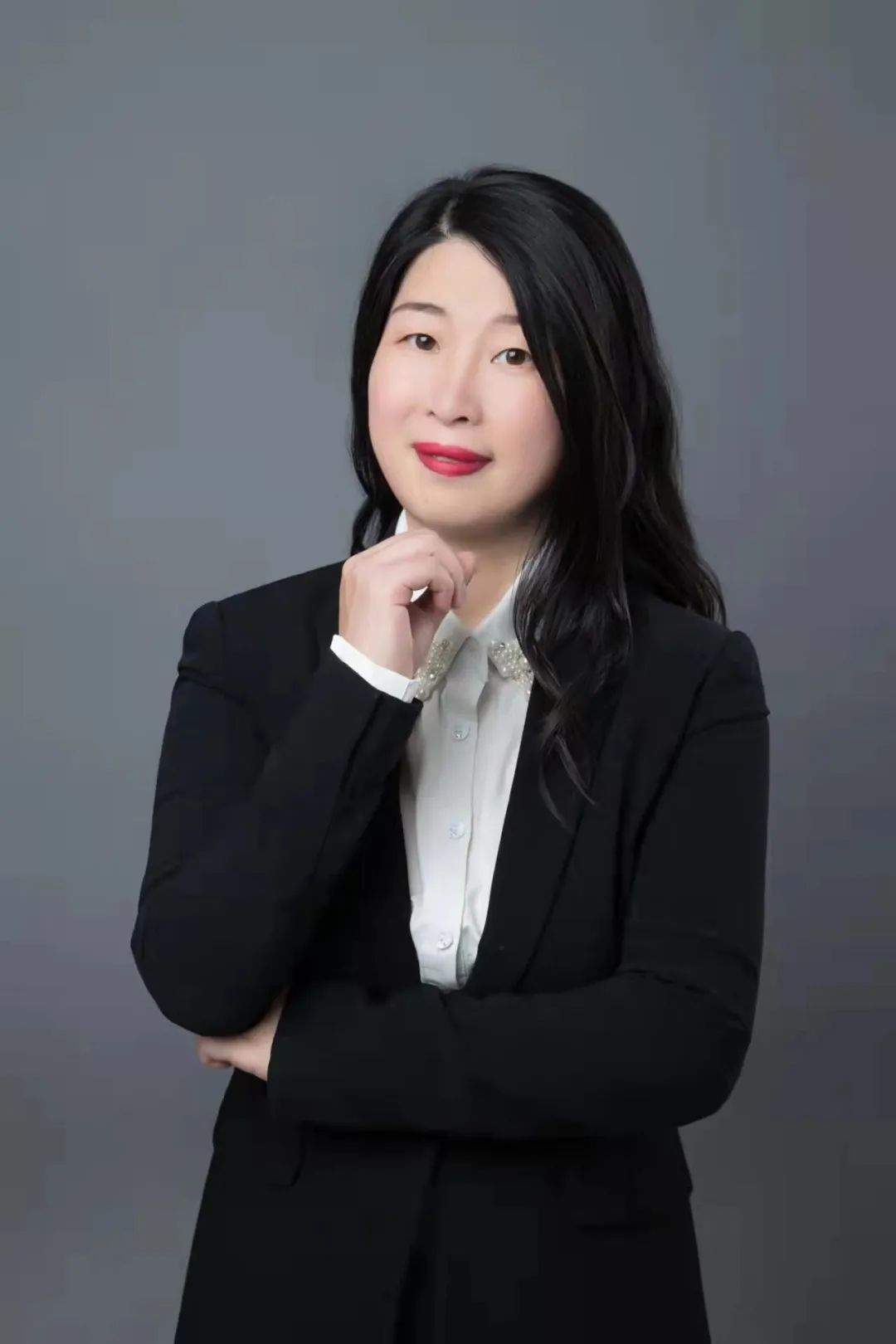 As a "Veteran" in blockchain field,Christina admits that the current metaverse is still a brand new thing for her. From Odoo to Conflux, it seems that the translation from the same field(IT),but the essence is very different. Why she challenges such new  and leading field,she said her curiosity about new  knowledge and new models are the driving force for her new career.
Speaking of Odoo, it is famous ERP in the world. This open source management system developed by Belgian company has become the world's leading open source platform. It is more famous for gathering a large number of active supporters-Odoo fans from OCA.
Christina said: "as a European Unicorn enterprise, the vigorous development of Odoo and the ecological contribution of the Odoo Community Association (OCA) are indispensable. Today, more than 20,000 Odoo fans and developers in the world continuously contribute and expand OCA modules . At present, it has covered more than 30,000 modules in various industries and more than 80 languages in different countries."

"The most powerful core of Odoo is  its flexible infrastructure and all in one platform, which you could  modify  or add the functional modules whatever you need andy without modifying the core code. Fox example ,if you purchase the  traditional ERP, you use it just as the modules you purchase,if you want to develop it your own way ,then you have to  start from scratch and build all yourself.  Therefore, the tailor made development would be the  biggest weakness of traditional ERP. While Odoo users could satisfy the flexaiblity and friendly-using from Odoo.
As the best partner of Odoo in the Asia Pacific ,Elico Corp has been committed to the development of Odoo's Chinese market for more than 10 years, providing more than 200 modules in OCA and is also the unique Odoo contributor in China to provide modules for OCA. Its cooperation with Suez Environment is a typical successful case.

Christina said: "Suez Environment Group is one of the world's largest water companies, a world's top 500 environmental enterprises with a history of 130 years, headquartered in France. Since 2013, Elico Corp started to  cooperate with Suez Environment Group in SCIP to  implement the whole  hazard waste line  in Odoo system with efficiency and profession. "
So far, with the help of Odoo system, Elico Corp successfully implemented 12 sites of Suez Group.
Stepping into Encryption Field
The main business of Elico Corp  is the development of Odoo's Chinese market, but Christina is still interested in digital encryption field. In 2018, with the rise of the first wave of domestic blockchain encryption boom, Christina also ventured to this field, established the professional brand of "China Europe Blockchain Research Center" in Shanghai, and then served as the Chief Secretary Blockchain Sector in Zhejiang Asscociation of Small & Medium Enterprises China.
Speaking of why she entered the decentralized blockchain encryption field from the traditional centralized ERP field, Christina said in a smile that this is also the  trend. "The blockchain  boomed in around 2018. There are quite a number of blockchain experts and pioneers in Europe and China thinking about the funtional part of  blockchain. Many of them believe that blockchain + ERP will be a major direction in the future."
Because the ERP system applies the centralized database technology, the management process and data of the enterprise may be easily stolen or hacked. Not only that,  the centralized data management, the information flow of the traditional ERP is not timely in the process of use, which is easy to cause the information island phenomenon of each department's data going its own way, and bring damage to the daily operation of the enterprise,there is potencial risk inside. However,the dis- centralized blockchain technology can effectively solve these problems , improve the smoothness and efficiency of enterprise processes, and enable various resources of the company to be integrated efficiently and safely.
Christina , who has a clear vision of this direction, began to actively embrace the blockchain. The brand of "China EU Blockchain Research Center" established by her is an industrial training platform cooperated by La French Tech and blockchain research experts from many top universities in China and Europe .Promotion the  cooperations between China and Europe, especially in China and France.
"French science and technology innovation is  our main platform. This is an open collective brand initiated by the French government in 2013. It brings together French and overseas entrepreneurs, investors, engineers, designers, developers, social groups, blogs, media, large enterprises . All these roles together form a good ecosystem and are committed to promoting the growth of French start-ups and promote its international development. "


In recent years, relying on the "China EU Blockchain Research Center", she has carried out a series of blockchain training  and actively promoted blockchain knowledge among many traditional entrepreneurs."
Explore the Future Functions of Blockchain
With the advent of the current Web3.0 boom, Christina is emphasis on blockchain field again .Recently, her company Elico Corp entered the ecological joint office of Shanghai Conflux Blockchain Institute. She said: "Most of my friends are traditional entrepreneurs in Zhejiang Province. In particular, the blockchain training I have done in recent years mainly focuses on these entrepreneurs. I found that traditional entrepreneurs have a strong desire to transform and upgrade and embrace new technologies. However, due to their knowledge limitations, they really can not understand the concept of Web3.0. I hope I could help them"
Christina, who is also one of  the entrepreneurs in Zhejiang China(currently in Shanghai), Metaverse could be new concept and solution to breakthrough the bottleneck of these traditonal fields .
"Shanghai Conflux Blockchain Institute has a complete blockchain infrastructure and high technologies to support various application scenarios. What is lacking in China at present is how to customize relevant Web3.0 solutions for different industries ." Christina said in a smile  and this is the way she is walking now.
"After all, this is very similar to Odoo,Odoo is open source ,likewise  blockchain. With the previous experience of Odoo, I believe I can apply it to the customized solution of Web3.0 enterprises as well and explore a transformation road in the metaverse era for many traditional and  private enterprises in Zhejiang and even other enterprises in China. "