Congrats-Elico implements No.12 site of Suez Group
Elico-Corp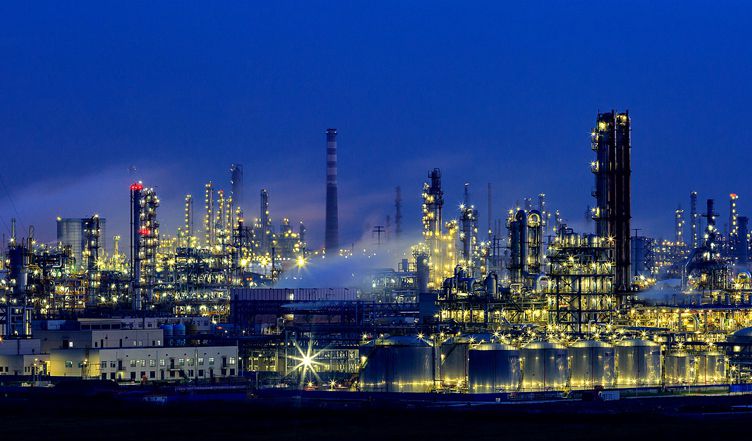 Since 2013, Elico-Corp has cooperated with Suez, one of the the world's leading environmental protection group. Headquartered in France with a history of 160 years, the first project of the Suez Group is the famous Suez Canal, which has been in operation for more than 100 years, which is a rare and magnificent long-term project that has made a great contribution to the human environment. Although the company has changed with the times and experienced changes in the world, the project is still tenacious and continues the Great Spirit. 
Over the past decade, Elico has successfully implemented the 11 Suez solid waste treatment(Review post: Odoo helps 11 factories of the Environment Group efficiently handle environmental protection business),including hazardous waste, Waste to Energy and Plastic  plants (Suez SCIP,Nangtong SCIP,Changzhou,Qidong,Taixing,Suzhou,Huaibei, TaiWan DaFa,Taiwan Renwu,Hongkong OWTF,Thailand SCP). Most of these sites are now owned and operated by Veolia.


The Anyo project in Shanghai is jointly invested by the Shanghai Chemical Industry Park Investment Industrial Co., Ltd., SAIC Motor Asset Management Co., Ltd., a wholly-owned subsidiary of SAIC, and Suez.  The construction scale covers an area of about 38,133.16 square meters, and the main project is one rotary kiln incineration line with a processing capacity of 40,000 tons/year and an incineration workshop. 


The hazardous waste incineration system of the project has a treatment scale of 40,000 tons/year, and a 130 tons/day rotary kiln incineration treatment line is configured, and the process device consists of feeding system, combustion system, waste heat utilization system, flue gas treatment system and control system, electrical system and other parts. Through advanced hazardous waste disposal processes and recycling solutions, the project achieves environmentally friendly emissions, and the emission gases meet the world's most stringent EU emission standards. It not only solves the requirements of new large-scale projects in the chemical park for capacity expansion; It also provides a solution channel for the disposal of dangerous materials that are more difficult to dispose of in the region; It also improves the level of environmental safety in chemical industry parks. The commissioning of the project not only protects the ecological environment, but also contributes to the sustainable development of the regional economy and society!

As the Odoo implementer of this project, Elico Group has carried out a series of automatic and intelligent management of the system - from the waste entering the factory to the incineration, a series of full-process management and control from beginning to end, once again to achieve efficient management of the factory! 

Elico is the first Odoo Company in the Asia-Pacific region to be officially authorized by Odoo to conduct Odoo development and application training qualifications. Since 2009, from dozens of dollars to apply for this domain name, www.elico-corp.com has built up a very strong experience, and is willingto continue to serve the world's top 500 enterprises, ten years as a day. 

2023🐇has arrived, continuing to learn from the past and to build up the future. Cheers! 


(To be noted:the part of above information is from internet )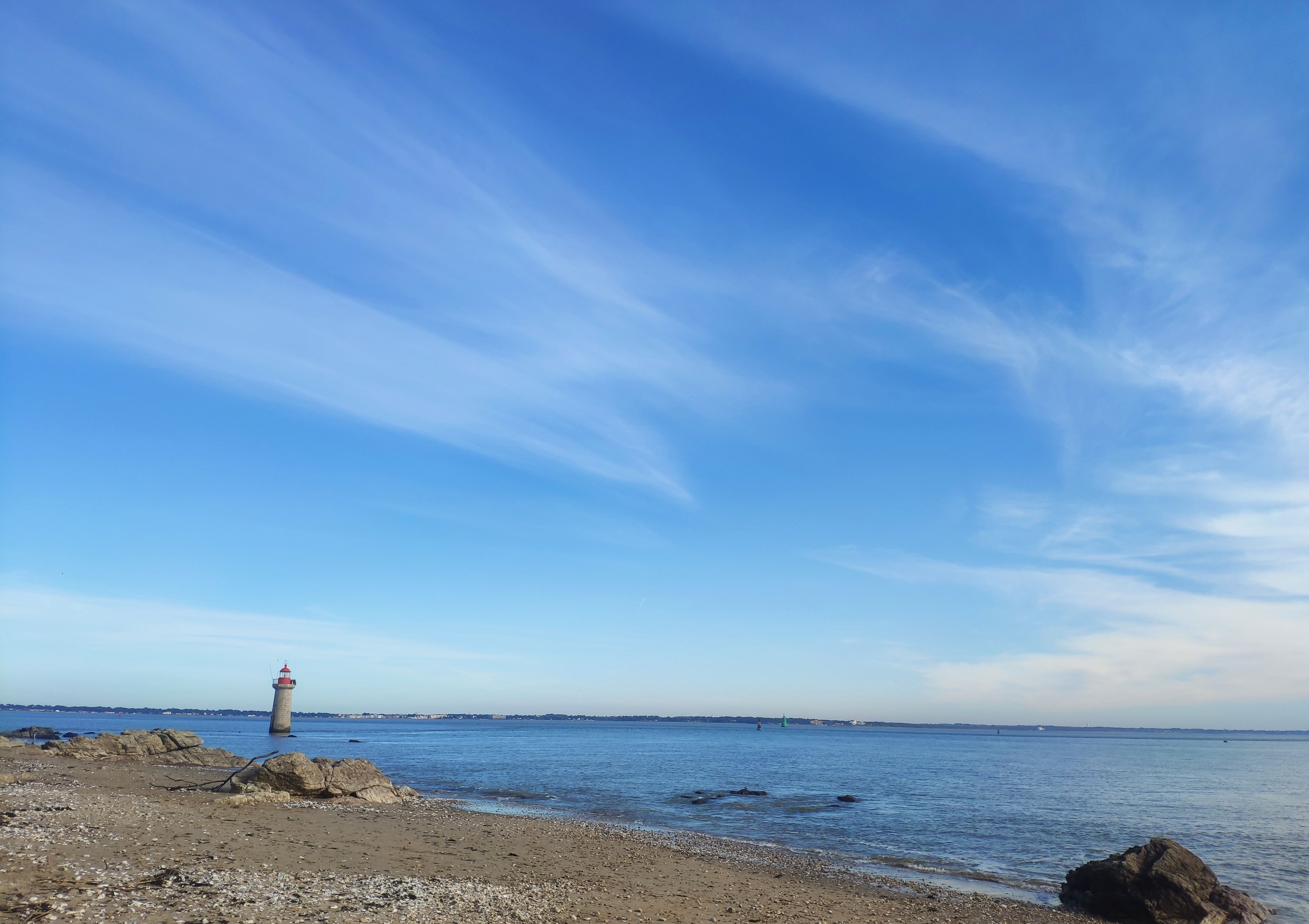 Félicitations
!
 Elico Group s'implante via Odoo sur le site n°12 du Groupe SUEZ
Depuis 2013, Elico Group coopère avec Suez Group, l'un des leaders mondiaux de la protection de l'environnement. Basé en France depuis 160 ans, le premier projet du Groupe Suez est le célèbre Canal de Suez, en service depuis plus de 100 ans: un projet rare, magnifique à long terme, porteur d'une grande contribution à l'environnement humain. Bien que l'entreprise ait évolué avec le temps et connu des changements dans le monde, les projets du Groupe Suez sont toujours tenaces et poursuivis dans le même grand esprit.
Au cours de la dernière décennie, Elico Group a mis en œuvre avec succès les 11 usines de traitement des déchets solides de Suez, y compris les déchets dangereux, la valorisation énergétique des déchets et les usines de plastique (Suez SCIP, Nangtong SCIP, Changzhou, Qidong, Taixing, Suzhou, Huaibei, TaiWan DaFa, Taiwan Renwu, Hongkong OWTF, Thailand SCP).
La plupart de ces sites sont aujourd'hui détenus et exploités par Veolia.
Le projet Anyo à Shanghai est investi conjointement par Shanghai Chemical Industry Park Investment Industrial Co., Ltd., SAIC Motor Asset Management Co., Ltd., une filiale en propriété exclusive de SAIC, et Suez. L'échelle de construction couvre une superficie d'environ 38 133,16 mètres carrés et le projet principal est une ligne d'incinération à four rotatif d'une capacité de traitement de 40 000 tonnes/an et un atelier d'incinération. Le système d'incinération de déchets dangereux du projet a une échelle de traitement de 40 000 tonnes/an, et une ligne de traitement d'incinération à four rotatif de 130 tonnes/jour est configurée, et le dispositif de traitement comprend un système d'alimentation, un système de combustion, un système d'utilisation de la chaleur résiduelle, un conduit de fumée système de traitement de gaz et système de contrôle, système électrique et autres pièces. Grâce à des processus avancés d'élimination des déchets dangereux et à des solutions de recyclage, le projet permet d'obtenir des émissions respectueuses de l'environnement et les gaz d'émission sont conformes aux normes d'émission européennes les plus strictes au monde.
Le projet Anyo résout non seulement les exigences des nouveaux projets à grande échelle dans le parc chimique pour l'expansion de la capacité mais il fournit également un canal de solution pour l'élimination des matières dangereuses qui sont plus difficiles à éliminer dans la région. Il améliore également le niveau de sécurité environnementale dans les parcs industriels chimiques. La mise en service du projet protège non seulement l'environnement écologique, mais contribue également au développement durable de l'économie et de la société régionales ! 
En tant que responsable de la mise en œuvre de ce projet par Odoo, Elico Group a réalisé une série de gestion automatique et intelligente du système - des déchets entrant dans l'usine à l'incinération, une gestion et un contrôle complets du processus du début à la fin, encore une fois pour parvenir à une gestion efficace de l'usine!
Elico Group est la première société Odoo de la région Asie-Pacifique à être officiellement autorisée par Odoo à mener des qualifications de formation au développement et à l'application d'Odoo.
Depuis 2009, www.elico-corp.com a acquis une très forte expérience et est prêt à continuer à servir les 500 plus grandes entreprises du monde, comme depuis 10 ans.
2023 est là ! Elico Group tire des enseignements du passé et construit l'avenir.
Bonne chance!
(À noter: la partie de l'information ci-dessus provient d'Internet)