Industry 4.0 VS Blockchain VS Odoo
IID4 Communtiy Conference
On the evening of November 20, 2019, the "Industry 4.0 and Blockchain" conference ended successfully in the Asia-Pacific Blockchain Center! Thanks to the organizer Carl White, the organizer of Industry 4.0 (ID4), for the kind invitation, Ms. Si Wei, the founder and CEO of Shanghai Elico Corp., participated in and published the industry 4.0, blockchain and its barriers, etc. view.
The theme of Mr. Si's speech is "the huge gap between Internet 1.0 (Word, Excel is the main office software) and Internet 3.0 (ID4, blockchain, AI / AR, IOT, big data, etc.)". What we usually call Industry 4.0, AI, AR, IOT, 5G, big data, blockchain, etc., are inseparable from the accumulation and collection of data. Data is the foundation of building a house. Without data, everything is empty talk! But where does the data come from? This is not a word or excel sheet for office work, it is just a model of the Internet 1.0 era.
 In order to better embrace the future, we need the foundation of Internet 2.0 in the era of the informatization revolution of participation. Regardless of agriculture, industry and service industry, we need an information system to manage data, mine data, and use data. At present, well-known large companies such as SAP, Oracle, Salesforce, Kingdee, UFIDA, etc., as well as the current open source systems Odoo, Zoho, etc. can be applied to enterprise information management. This not only greatly improves office efficiency, but also accumulates a large amount of data resources. For example, suppliers can combine with blockchain to become a supply chain financial blockchain.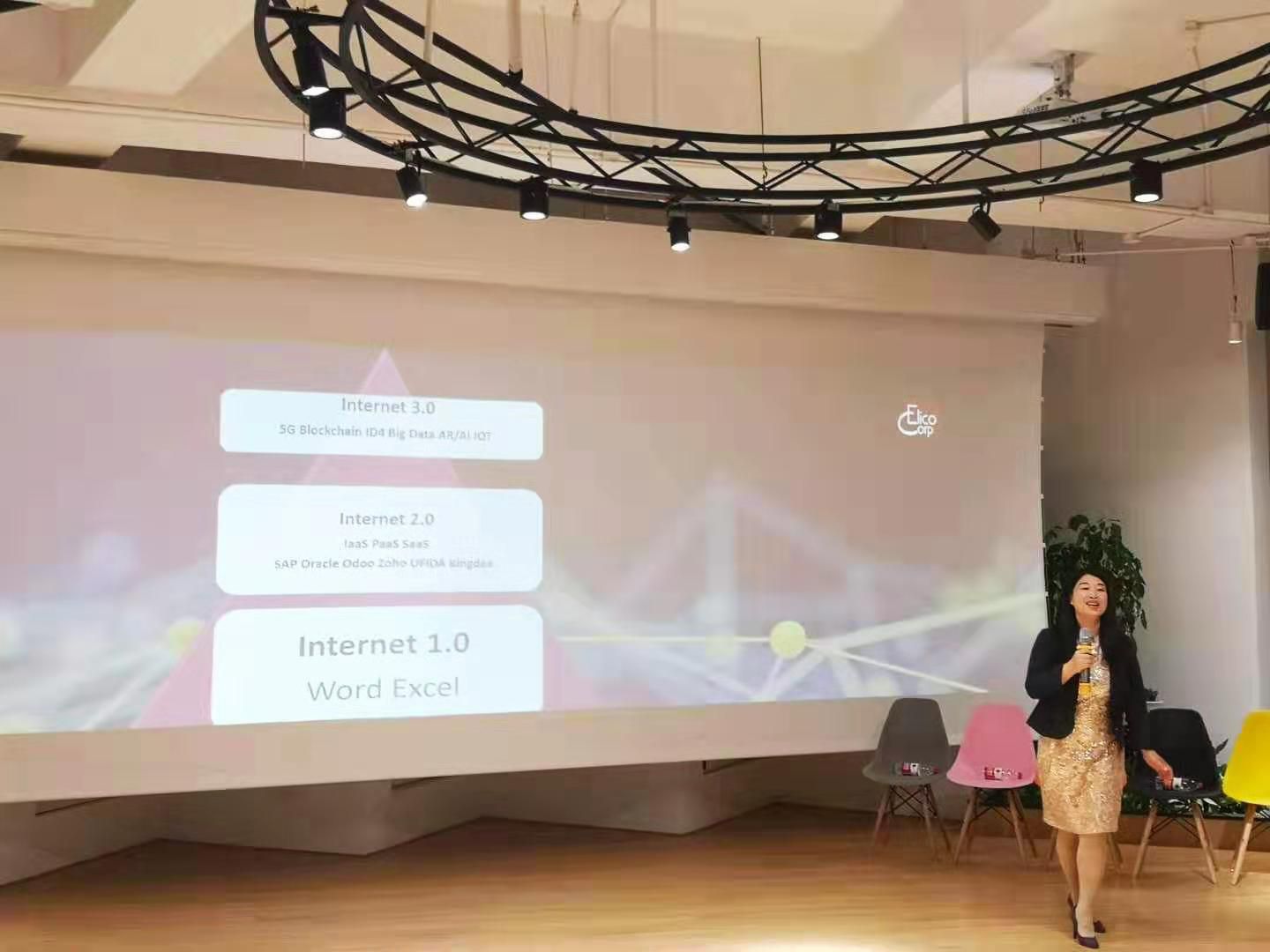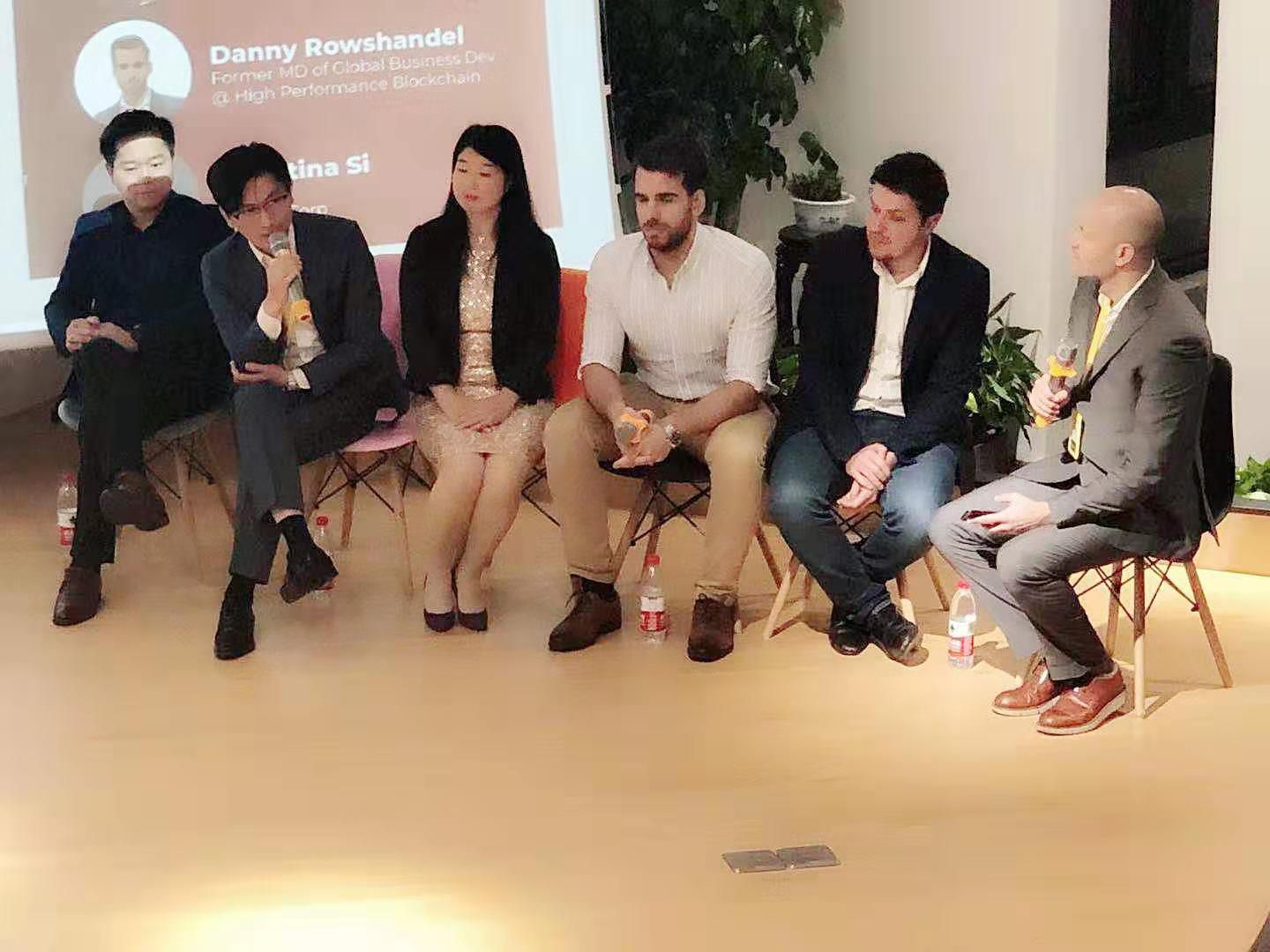 Blockchain has become the focus now, not only government support, but many large companies are also involved. Therefore, there are often many companies consulting with SSI whether they can link to the blockchain. But in reality, a large number of small and medium-sized enterprises almost stay on the Internet 1.0 model. Last night, I always asked whether the participants were using the ERP system. There are very few. More than 50 participants only raised 4-5 hands!
     If you have ERP system requirements, in general Odoo system will be a very good choice. The super-integrated platform covers almost all modules required by customers, multi-language, multi-company, multi-currency quick settings, It is also a powerful data collector, laying a solid foundation for the company's future expansion to embrace cutting-edge technology! In addition, it should be emphasized that the price is definitely an advantage because it is an open source system. I sincerely hope that all SMEs will have their own systems in the future and seize their opportunities to climb up the frontier of the high-tech science and technology boom!
Elico Corp has been working on Odoo for ten years and is the earliest official gold partner in China. It is also the best partner in Asia Pacific in 2014, 2016 and 2018. Welcome to consult us!